Chris Szczesiul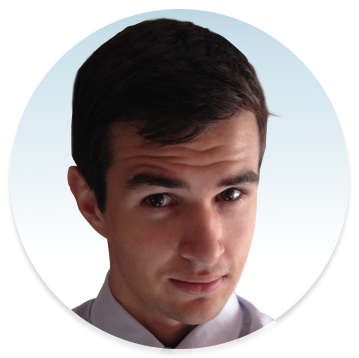 Co-Lead, Artist
Chris Szczesiul, also known to the internet as "Zesiul", is a professional illustrator.
He didn't always spend the long hours of his days at an art studio. Many years ago he was just a teenager who played way too much Super Smash Brothers. A life long Nintendo fan, Chris had been drawing characters like Mario in crayon longer than he could remember.
Right before the release of Super Smash Brothers Brawl, Chris decided to get involved in making his dreams come true. If characters he wanted in the series weren't going to make it, then the least he could do was paint them in the same style. This is when Chris first met Omni. It was through his series of Kirby hats that made Chris really interested in creating his own pieces. After several dozen paintings of his own, Chris began the road to a self taught education.
Years later with a lot of studying, Chris was working freelance on various products. He had acquired 3D capabilities and learned real art disciplines until one day he settled into a nice studio job. The work load was higher than ever, and Chris was working on some seriously incredible intellectual properties, but he always thought back to those early days. He was waiting for an excuse to do those same styles again. Soon Smashified was born and Chris knew it was his time to shine.
Chris aspires to some day design his own games.
Back